In today's über-electronic, screen-time heavy world having an online presence is key to success in business. Branding is often mistaken for having a sweet logo and choosing colours for your website. While these things are important, it's only a very small drop in the bucket when it comes to having a robust brand that your target audience can relate to and wants to engage with. Depending on the focus of your business, your target audience and the message you are trying to communicate, the way you deliver your message (aka your identity) will differ. An engineering firm will communicate very differently than a boutique sandwich shop.
Let's break it down.

LOGO

Since branding is most often associated with a business' logo, let's start here. Your logo is likely the first thing people are going to see, whether it's on your business card, the profile pic for your social media accounts or on the upper corner of your website. Regardless of your business type, the logo has to make sense, it has be simple, unique and eye catching. Rule #1: don't do it yourself! Find a graphic designer like Brian Chard Design (he did mine, wink wink) who will take the time to ask about your business, yourself and your target audience and then set them free to design something that will give you a great first impression.
Think about all the major brands…the Nike swoosh has been the same since it's inception. When you see it, there's no mistake. That's what you want.
PHOTOS
With camera phone quality these days it's easy to make nice photos so the need for high quality photos in your electronic presence is more important than ever to help you stand out. People are posting photos everyday because it's so easy and we all love the gratification of a thumbs up. As a business, you are putting your best foot forward by posting regularly with unique and eye catching content. You should be posting at least one photo everyday on your social profiles and your website should have a consistent set of images on every page that reflect what's written on the page because the photo is the first thing people will see, then they decide if they want to read the copy.
Much like logo design, this is not something you should do yourself. Obviously this is a biased opinion since I earn my living making photos for this exact purpose! But hear me out, with a small amount of direction from a business, I can create a huge catalog of images in a short period of time that will pay dividends as you populate your website, social media and even printed stuff like a gallery of headshots that clients see when they enter your workspace.
Your needs will differ depending on the nature of your business and your voice, but regardless of any of that, the first thing you need to do is ditch stock photography sites! It seems easy to google something and get the download two seconds later to make a post or a banner on your site, but it almost certainly is going to have a disconnect with your message. When I work with branding clients, I take the time to listen to what they need, the goal of the photos and ultimately where they will be placed. Essentially, creating your own library of stock images is what we will do so that every image is unique to your space, your voice, your brand. This library should consist of photos of your office space/shop, products you sell, your staff, events you run etc. Picture this, you have a cool yoga studio and post an image on Instagram of the cool way your matts are rolled up on your custom, locally made shelving unit. This attracts yogis and when they come in for a session, they see the shelving unit and immediately feel connected to what they saw earlier.
This gallery is a small subset of a stock image library I created for Frontenac Cycle & Sport. It includes headshots showing them as a fun and friendly staff as well as some consistent product photography to be used to promote the items you can buy in the shop as well as some images of the shop itself, the pros at work and most notably, everyone's favourite shop dog, Merckx. This 3hr shoot gave them months worth of imagery to post and update their website with a very personal touch.
HEADSHOTS
My specialty is photos of people. Whether you are running a personal brand or you have a staff of 25 people, showing the smiling faces in your organization is key. People want to engage with real people, so it's not enough to tell your audience how awesome you are, you have to show your smile!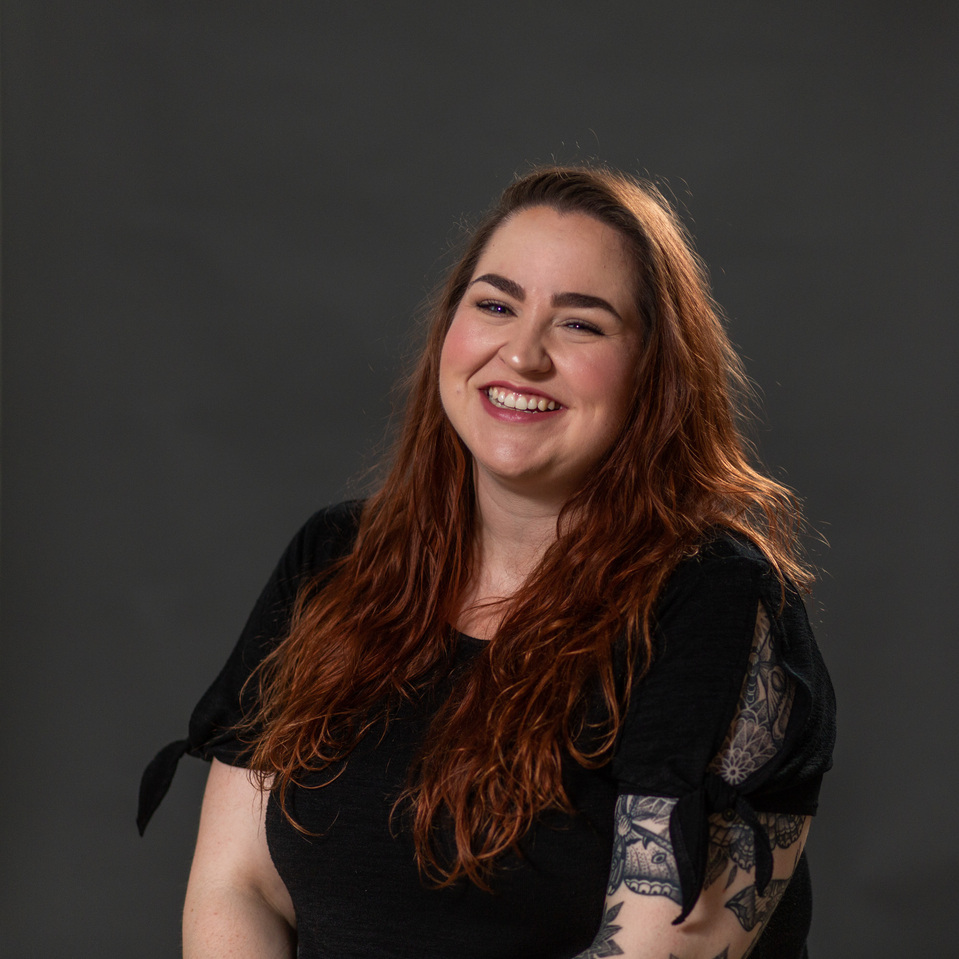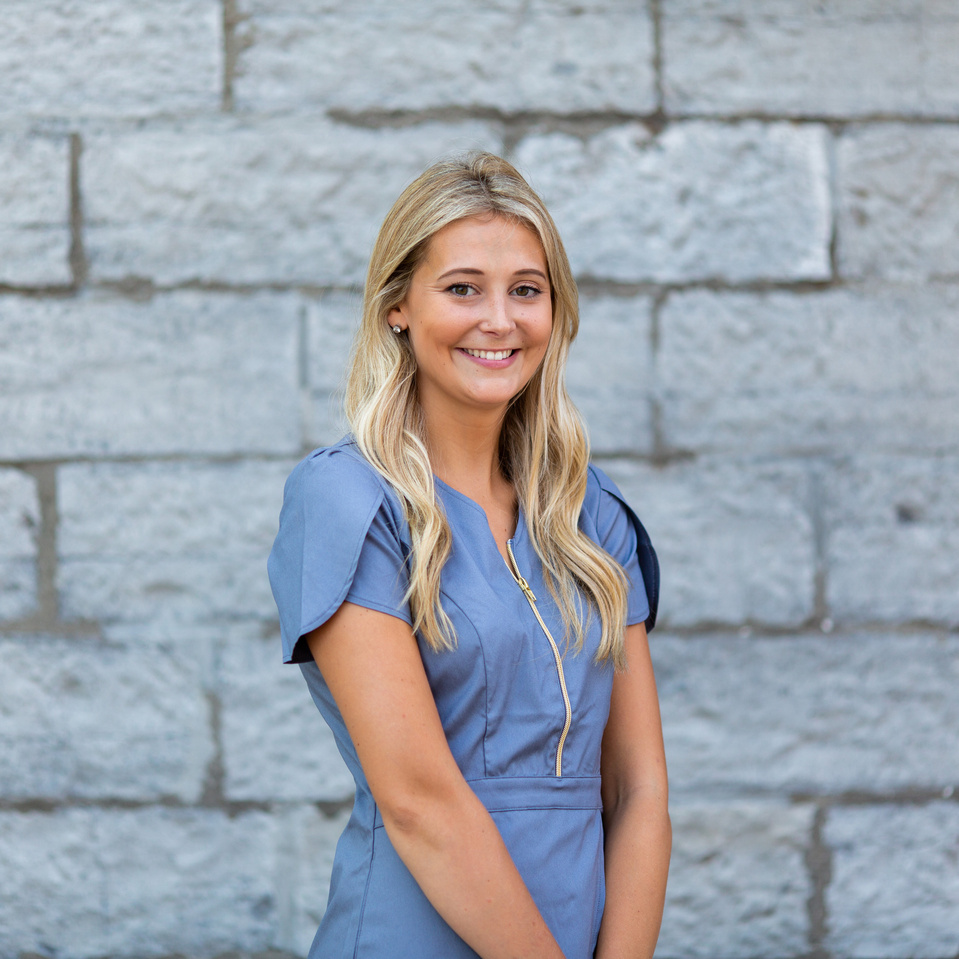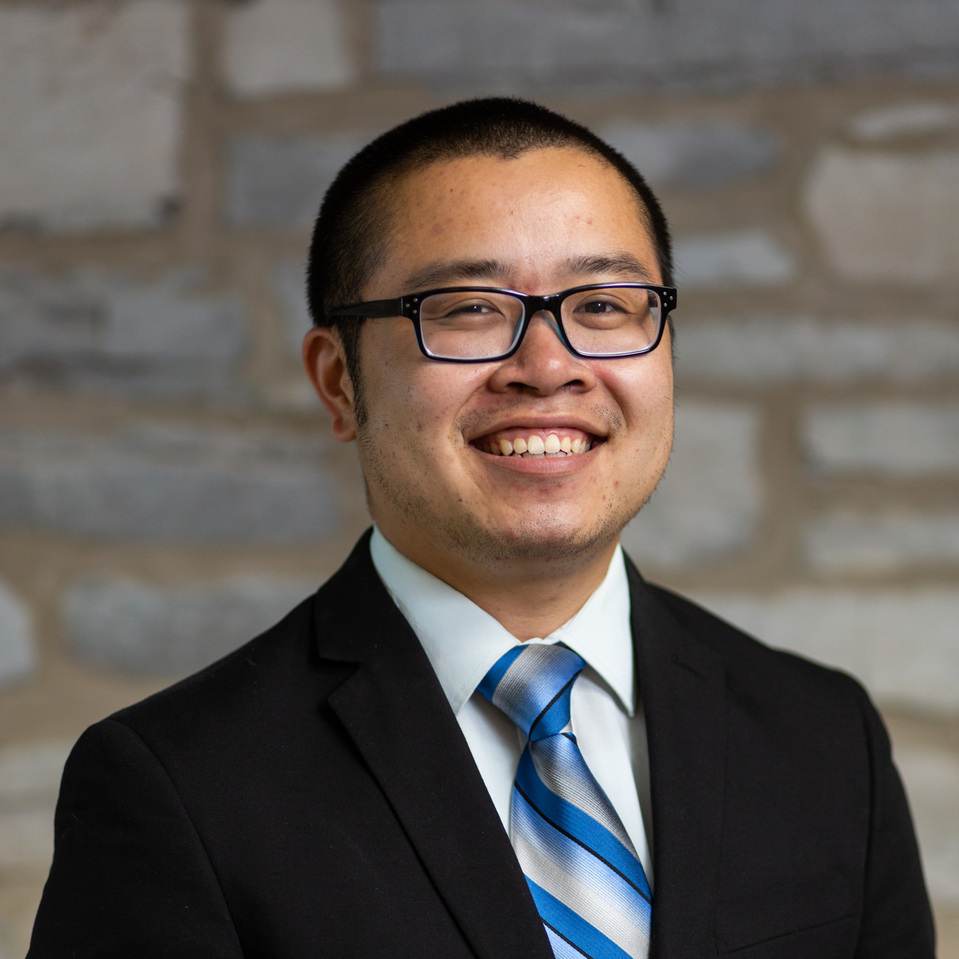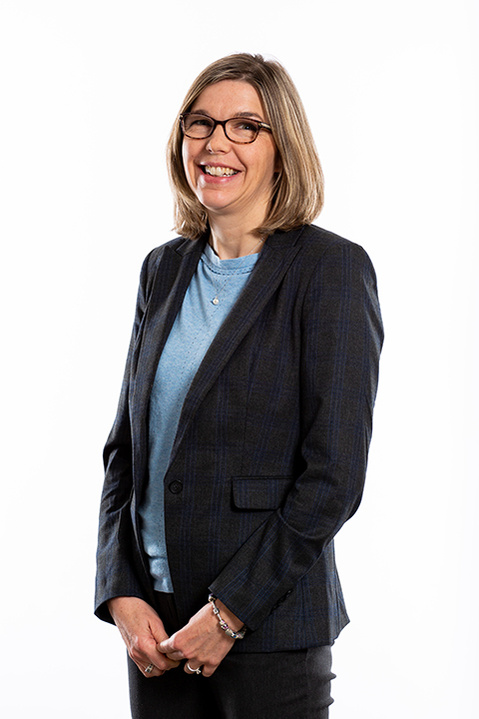 Best part of this? Headshots are super easy! We can do them against a plain backdrop for a very clean and reproducible look, or choose a backdrop that makes sense to your voice. If you are a real estate agent in Kingston, shooting against limestone makes sense. If you're an arborist, you might be better suited with some trees in the background. You get it. All that's left is to do it!
SOCIAL MEDIA
Last but not least, let's talk social. When it comes to nailing your brand's message, it's all about social media and an effective plan. Planning your content will depend on the platform you are using, the message you are trying to convey among a slew of other considerations unique to your business. No matter what though, social media starts with imagery. The purpose of a post is not necessarily the photo itself, but it's the quality of the photo that will make your audience decide whether or not they want to read the caption. So, if you are telling your followers about a sale, an upcoming workshop or a new fitness class in your gym, the right photo is the first step to engagement.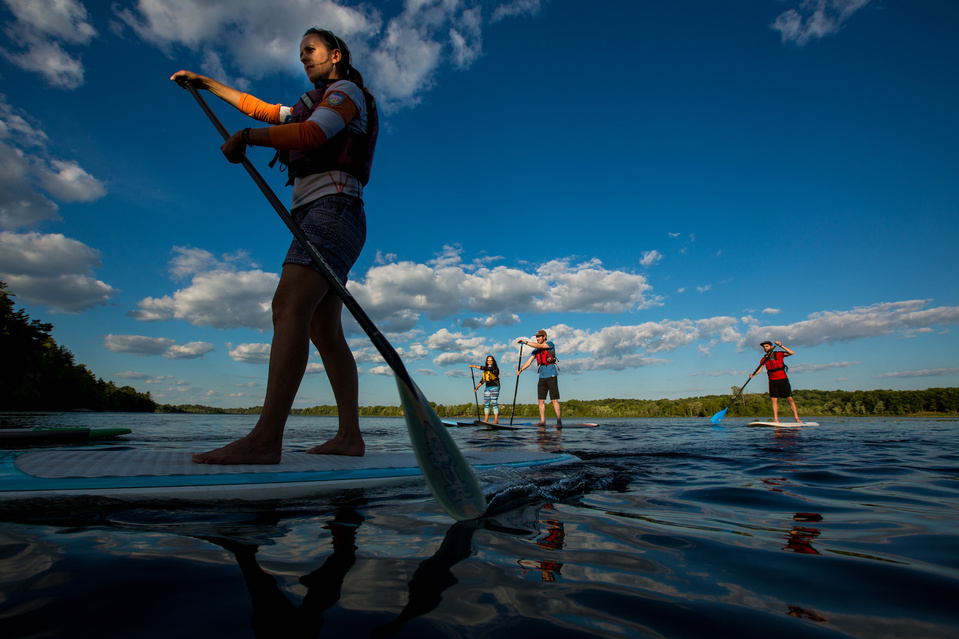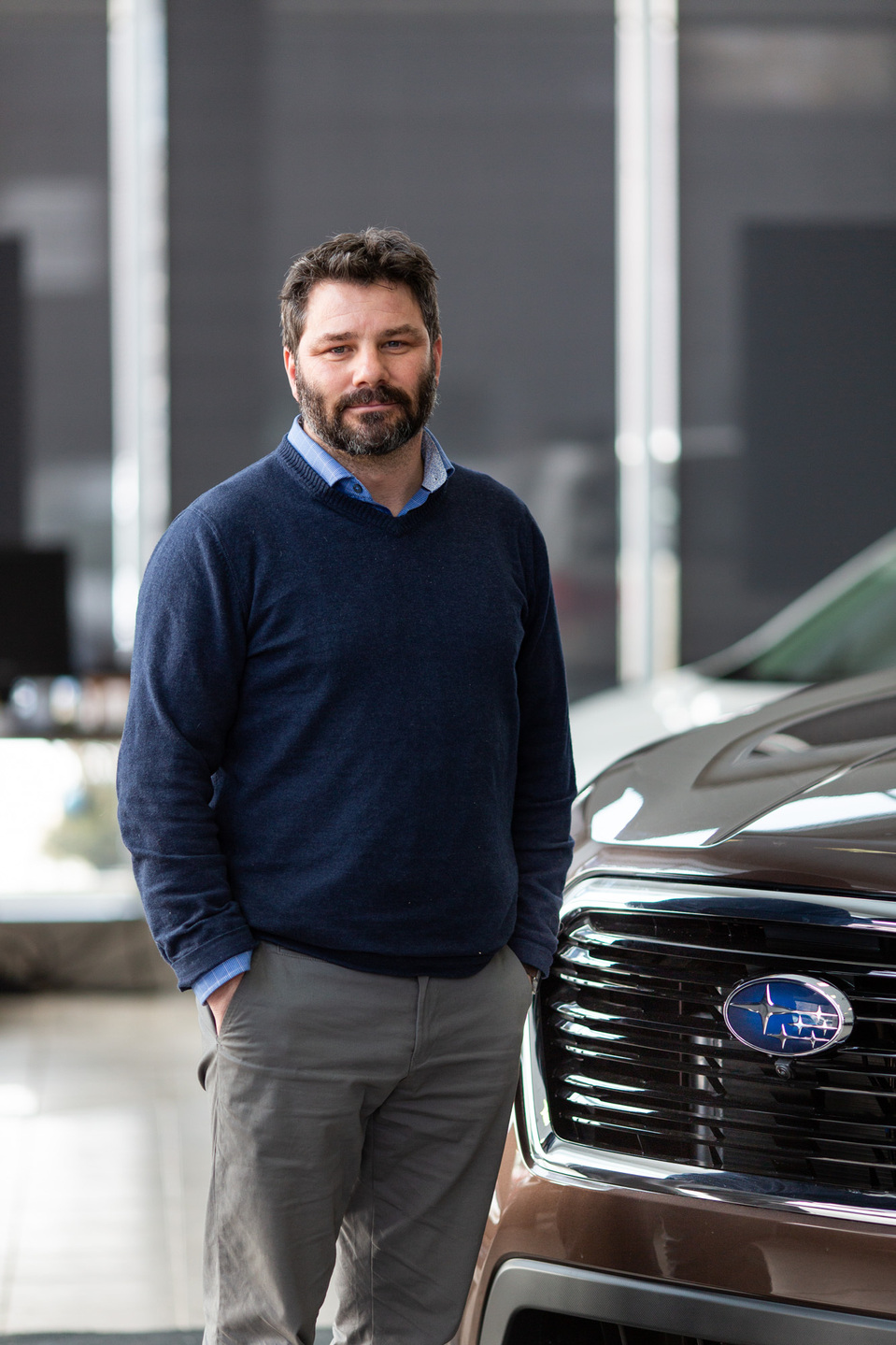 Here's the best part, if you've done all of the above, you already have a huge gallery of images sitting there, waiting to reach the world via social media. Your brand is alive and well when you use social media to communicate what you are all about and the amazing things your business can do. Ultimately the goal of social media is engagement and re-directing prospective clients to your website. Put it out there, people are listening!
WRAP UP
That was a quick glimpse at a few important elements of branding. Creating a robust brand definitely takes a lot of work that is routed in your message and delivered through eye catching photos to communicate your content. People will perceive your brand in a certain way, your job is to guide that perception so that it is inline with your own unique voice. Get in touch, let's talk about a strategy to bring your brand to the next level!